Drive performance, improve staff retention and boost productivity with certified online learning and development.
Why choose the Upskillist
Achieve a greater return on investment with holistic employee development and powerful learner management tools.
Bespoke learning pathways with soft skills gap analysis
Simple yet powerful learning experience platform
Learning focused on practical, actionable skills
Track performance with detailed employee reporting
Get validation with accredited professional development
Learning and development with measurable ROI
Assess your workforce's soft skills strength across 10 critical areas with Upskillist's soft skills gap analysis.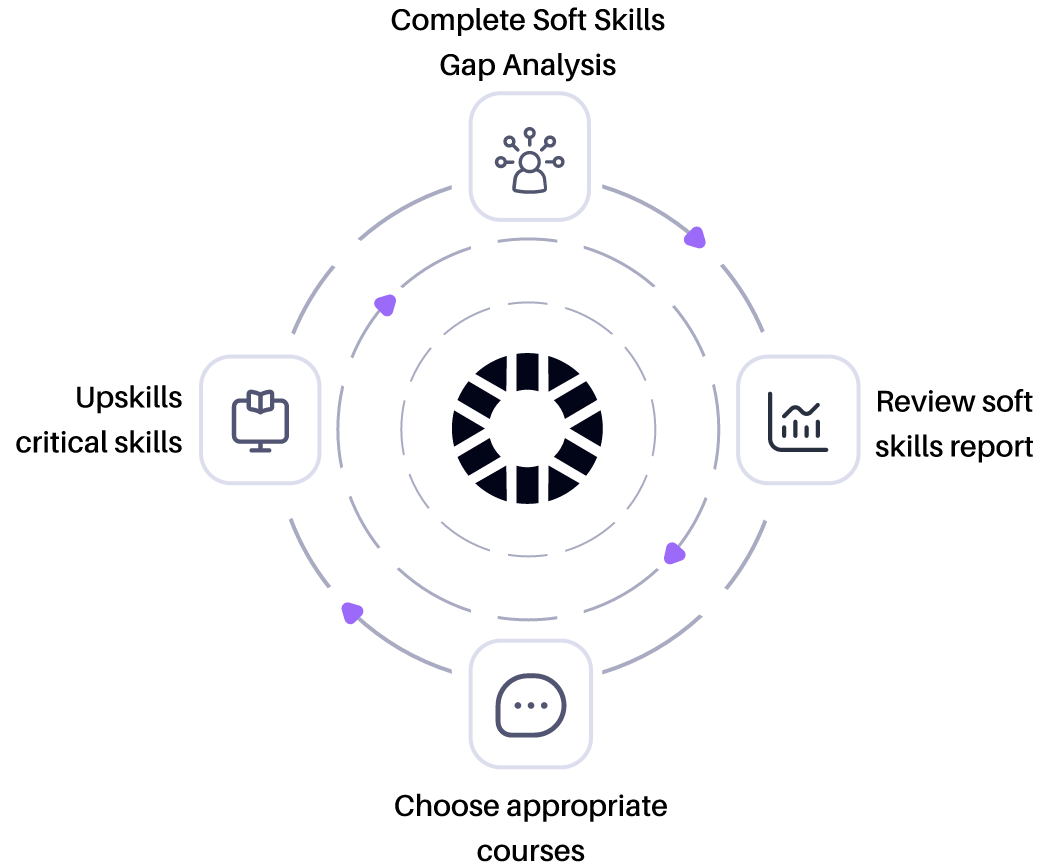 Real results, real impact
Courses for the modern workplace that demands increased agility.
Upskillists LMS allows for self-paced and flexible learning for our employees at all levels, and provides access to real time data on the performance and engagement on the platform. From a content perspective, the courses have great depth, are current and speak to the modern workplace that demands for increased agility which is an important element to our workforce. Having the ability to acquire certificates of completion and enabling our team to test their knowledge through assignments and quizzes is also very important.

Kershinee Chetty
Regional Manager Africa
Fresh and engaging content that applies to real-life skills
The courses from Upskillist provide fresh and engaging content that resonates with our clients. And most importantly, applies to real-life skills. Upskillist content is proving to be very popular with our learners, which is evident with the month-on- month growth of consumption on our platform.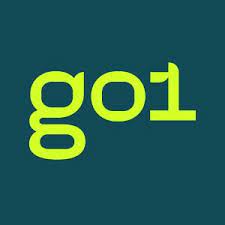 Gloria Puig Sainz
Content Partner Success Manager Go1
Join hundreds of professionals, managers, business owners, learners and employees already benefiting from our unique offering and experience the power of strategic learning and development.
GLOBALLY RECOGNISED BY