Free HR and Learning &

Development Resources
Ebooks, guides, templates, and more to help you and your organisation grow
In this guide we'll show you:
What makes soft skills training needs analysis different
How to prepare for training needs analysis
How to conduct a soft skills training needs assessment
How to plan gap correction training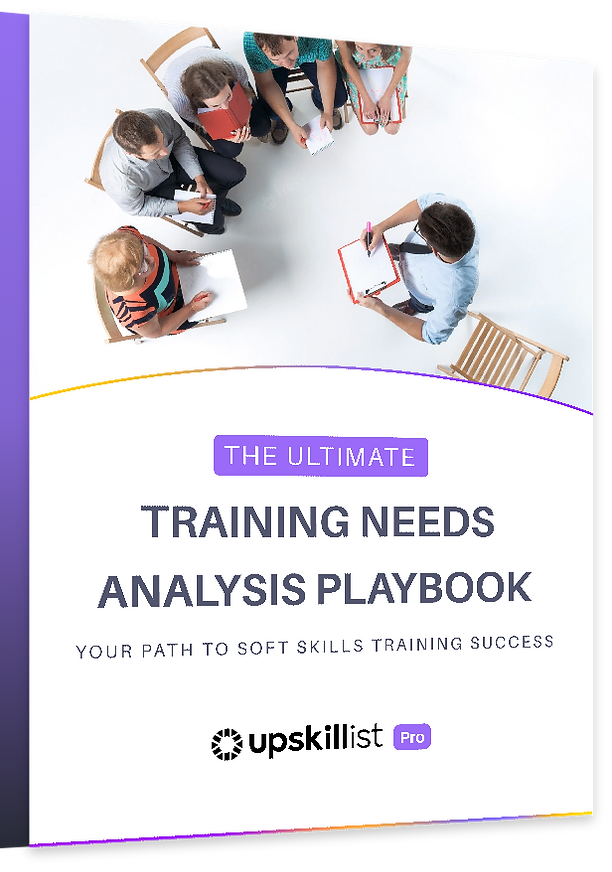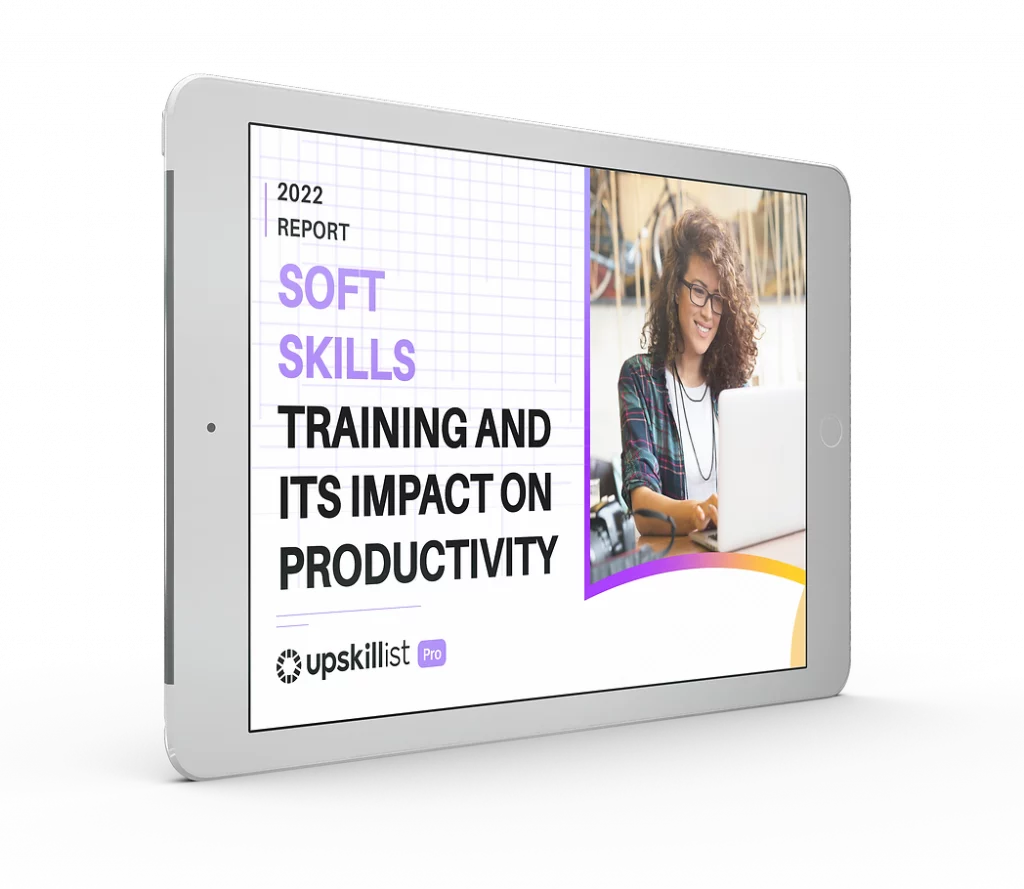 L&D managers and HR professionals, this is for you! In this report, there is everything you need to know on Soft Skills Training.
Discover today how to identify an effective Soft Skills programme for your company needs & how to calculate efficiently its ROI.