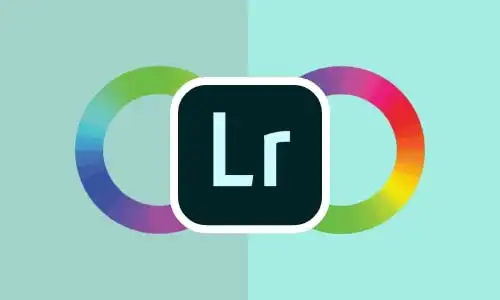 1.Getting Organised
File management can be a frustrating and tedious task for photographers but Adobe Lightroom takes the pain out of it this and makes it fun. In this first lesson, we look at how to import photos to your computer through Lightroom and how it easily organises and manages them through the Library Module.
2.Creative Editing
The development module offers a huge array of editing capabilities for your images. Lesson 2 looks at the core adjustment tools and gives you a strong understanding of when and where to use them. The functions of the basics panel will give you the control to dramatically enhance your photos and help fulfil your creative vision.
3.Precision Enhancements
Exploring the development module further, we can target areas of a photograph that we wish to improve or enhance using localized adjustment tools. Tools such as the graduated filter and adjustment brush allow you to enhance a specific area of your photo with great precision, without effecting the entire image. You will learn how to use these tools to create dynamic images.
4.Explore the worlds of Colour and Black & White
Lightroom offers extraordinary control over the colour in the photos we take. Here we look at the HSL (Hue, Saturation, and Luminance) options and how we can use them to improve and manipulate colour. Also in this lesson, we utilize the HSL to create stunning Black & White photos, full of drama and impact.
5.Powerful Lens Correction
Sharpness in photos can often be a big problem for photographers. In this lesson, we look at how to achieve sharper photographs. This goes hand in hand with reducing noise, so that you can produce crisp and clean photos every single time.
6.Edit with Speed
Batch processing is one of the most powerful functions of Lightroom. It allows you to roll out enhancements and repairs across 100's of images at once, without having to edit each picture individually. Getting to grips with Lightroom's batch processing features will save you hours of editing work and allow you to spend more time out shooting.
7.Making Your First Photobook
One of Lightroom's best and unique features is to create a book of your favourite photos. Creating a book that you can share and cherish couldn't be easier. In this lesson, you will learn how to produce a book from start to finish, from screen to your hands.
8.Reveal the Detail
HDR Photography can produce photos with incredible detail and tonal range. Lightroom is perfectly suited for making this process straightforward. We will also look at how to create amazing panoramas using the photo merge tool.