Conflict Management Training for Employees
This course in conflict management will empower employees with creative problem-solving strategies that are essential to create a positive approach to conflict management in the workplace, transforming your team into a group of individuals willing to entertain new possibilities and overcome misunderstandings and differences in perceptions, opinions, meaning and values.
Key Learning Objectives:
Define personal conflict

Handle conflict effectively

Have nonviolent communication

Engage in supportive confrontation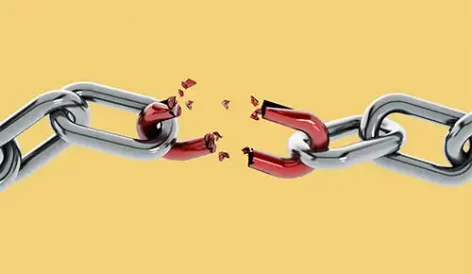 Conflict resolution training for employees is a must for all staff members, at all levels.
Empower teams to skilfully navigate the obstacles of daily communication.
Upon completion of this leadership training course your employee will receive an accredited certificate assessed by global academic partner, the CPD Certification Service.

1.Define Personal Conflict
"Conflict is a normal part of any healthy relationship. After all, two people can't be expected to agree on everything, all the time. The key is not to fear or try to avoid conflict but to learn how to resolve it in a healthy way. When conflict is mismanaged, it can cause great harm to a relationship, but when handled in a respectful, positive way, conflict provides an opportunity to strengthen the bond between two people. Whether you're experiencing conflict at home, work, or school, learning these skills can help you resolve differences in a healthy way and build stronger, more rewarding relationships. "
2.Handle Conflict Effectively
Whatever the cause of disagreements and disputes at home or work, these skills can help you resolve conflict in a constructive way and keep your relationships strong and growing.
3.Have Nonviolent Communication
The concepts and tools of Nonviolent Communication (NVC) are designed to help us think, listen and speak in ways that awaken compassion and generosity within ourselves and between each other. Nonviolent Communication helps us interact in ways that leave each of us feeling more whole and connected.
4.Apply Supportive confrontation
One of the most important skills that I've begun to develop is the art of discussing difficult issues in a direct way without being unduly confrontational or causing unnecessary defensiveness. 'Supportive Confrontation' describe four basic approaches to difficult conversations.